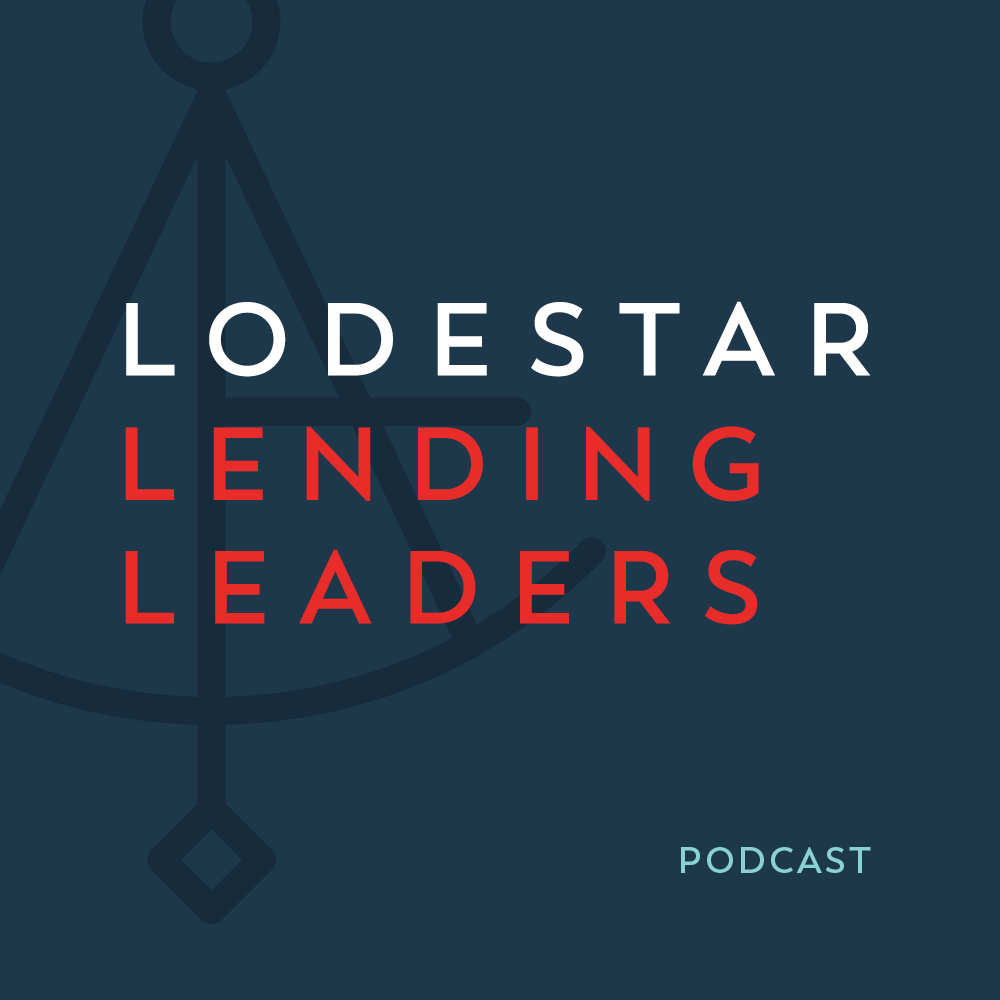 Lending Leaders
The Fight Against Wire Fraud with Regina Lowrie
We had the honor of visiting again with Regina Lowrie, CMB, the President and CEO of Dytrix, and one of the industry's true thought leaders. Here's what she discussed with our own Jim Paolino.
VIEW POST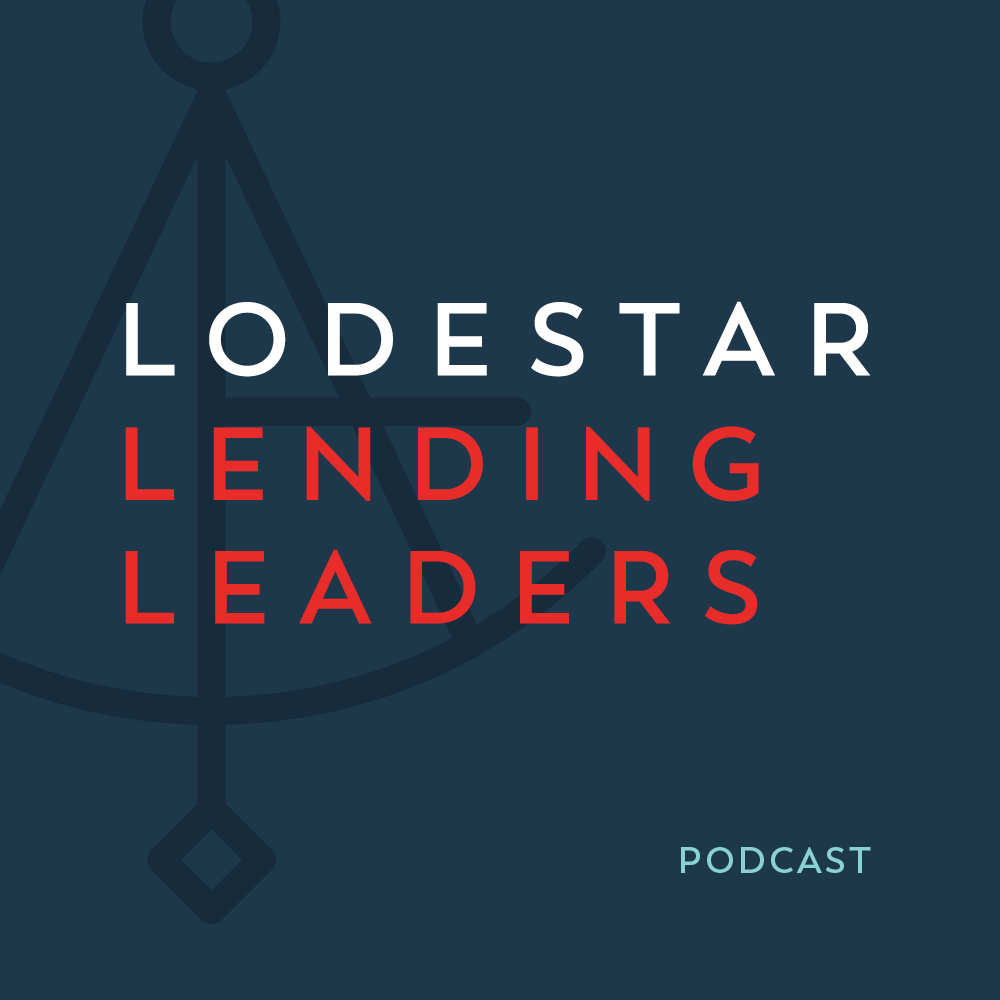 Lending Leaders
What's Happening at LodeStar? With Brian Rieger
Our own Jim Paolino had the tables turned on him, as he was interviewed by Content Beacon's Brian Rieger about the great year LodeStar's had so far in 2021. He also discussed some very big news about the brand's future.
VIEW POST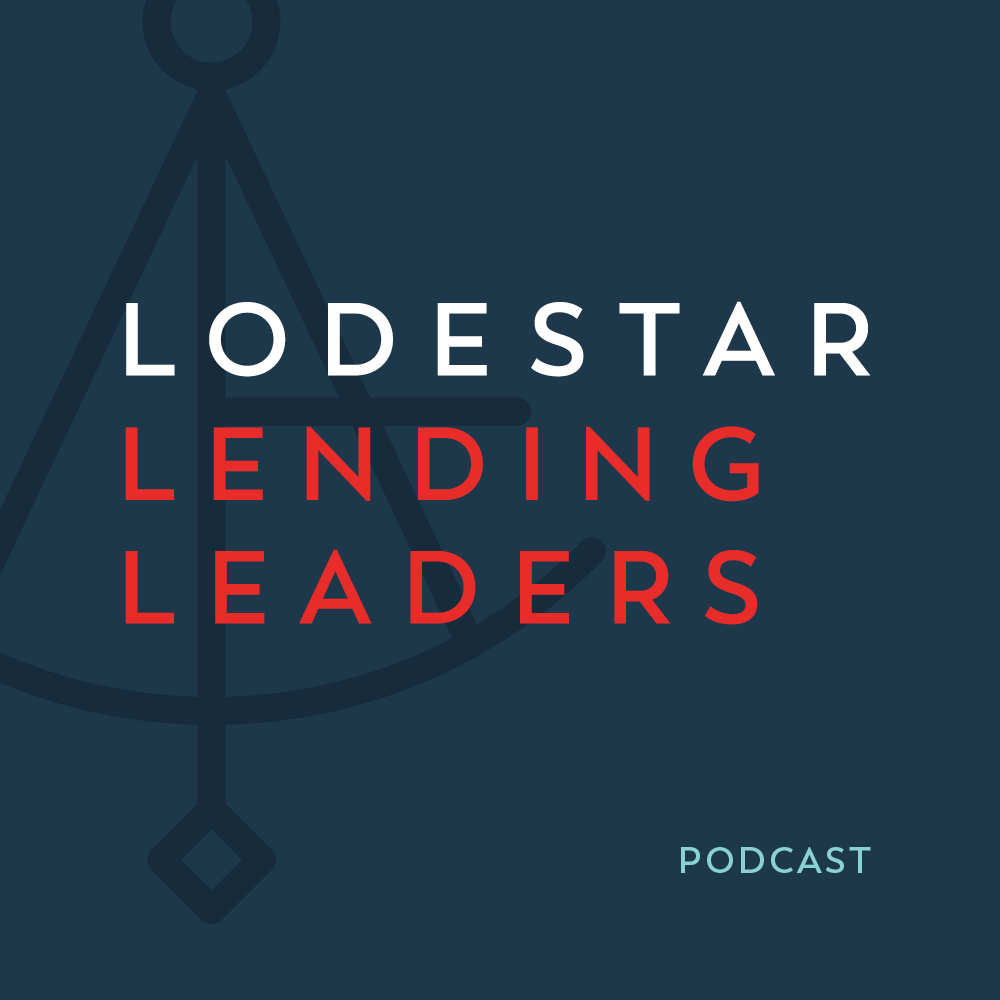 Lending Leaders
What's Next? Looking into the Past and Future of LodeStar with David & Jim
This week we dive into the start of LodeStar, David's dream of a t-shirt cannon, and how we can impact the mortgage industry.
VIEW POST