How is LodeStar helping Title Agents and
Mortgage professionals nationwide?
Generate Loan Estimate Quotes
Instantly generate accurate quotes for title fees, title insurance premiums, municipal recording fees and transfer taxes.
---
Streamlined Secure Title Ordering
Deliver and track disclosures, title work, closing documents, settlement statements, policies and more from initial order through post-closing.
---
Simplified Processes
Save your staff both time and money through the ClosingBridge portal, allowing faster closing management and communication.
Compliance Driven
LodeStar's tools are compliant with TRID regulations as well as ALTA's Best Practices.
---
Platform Integration
LodeStar's software provides connectivity to all other title, settlement, LOS, document prep, compliance, and document management systems.
---
Grow Your Business
Generate sales leads, manage your sales team and track revenue via LodeStar's Title Sales Manager.
Why people choose LodeStar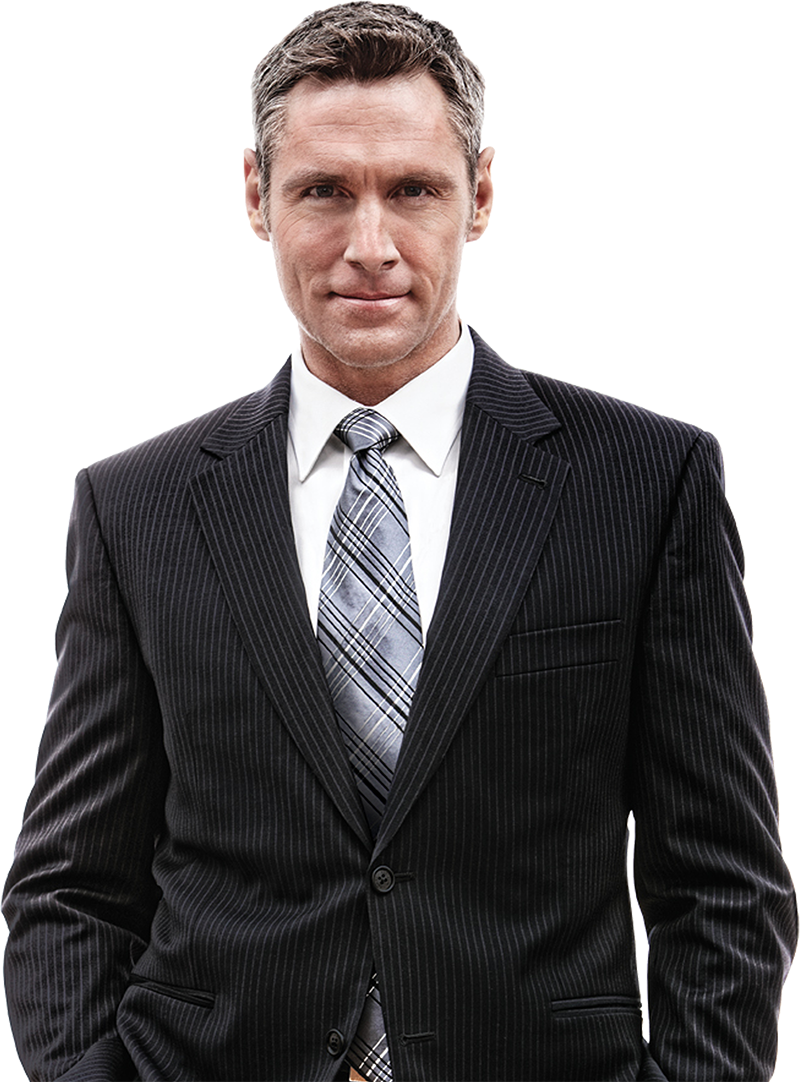 Innovative, Compliance driven products that streamline your operations while growing business.
---

Best in Class customer service and support
---

Gain un-paralleled insight into your business via LodeStar's tools. Watch leads turn into loans in real time.
---

It was a pleasure working with LodeStar! The combination of their industry expertise and great customer service ensured our project went smoothly. Haven't had too many projects go without issue since TRID but our company is very satisfied with the outcome.

The agents using the Lodestar system simply are able to grow outside their area no matter the market conditions. These products, especially the lead generating Loan Estimate Calculator seem to just keep making these agents grow and prosper.

The title agents that use the Lodestar system find ordering title a breeze, email quotes to our loan officers easily, and allow our loan officers access to a system that eliminates tolerance issues in all 50 states. I don't see how a multi-state title agent could survive today without these systems in place for their lenders.