TRID Friendly Calculator Solutions for Fidelity Agents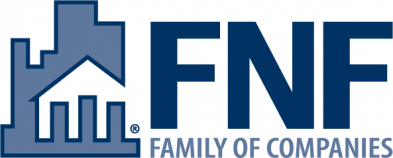 Compliant Calculator
Our Loan Estimator is TRID compliant. Deliver accurate rates in an accurate format every time.
Embed Online
Embed your Loan Estimator on your website with ease so your customers enjoy easy access.
Recieve Orders
Convert quotes into closed business by allowing your customers to place orders in your Loan Estimator.
Accurately Generate Rates
Providing the right rate is key. Generate accurate quotes for all of your customers easily online.
Be Resourceful
Give your customers a resource they will use over and over again conveniently on your website.
Mobile Friendly
Our system is responsive and will work on iPhone, iPad, Android and other mobile devices with ease.
Generate Closing Costs Anywhere
Reduce time spent by title agents and lenders to manually generate quotes. Title agents can set up customized pricing for all their clients to ensure the correct fees are being disclosed at all times. For lenders, you can manage fees across all Settlement Service providers from a single platform
Securely Receive Orders Online
Title orders can be securely set to Title Agents via the Loan Estimate calculator ensuring proper data security. Quotes can also be downloaded in the Uniform Closing Dataset (UCD) format that can be uploaded into most major Title Production and Loan Estimate systems.
Embed On Your Website
LodeStar's Closing Cost Calculators can be embedded on the Title Agent website and are compatible with all browsers. Via our streamlined setup process, agents can have LodeStar's tools live on their website within days.